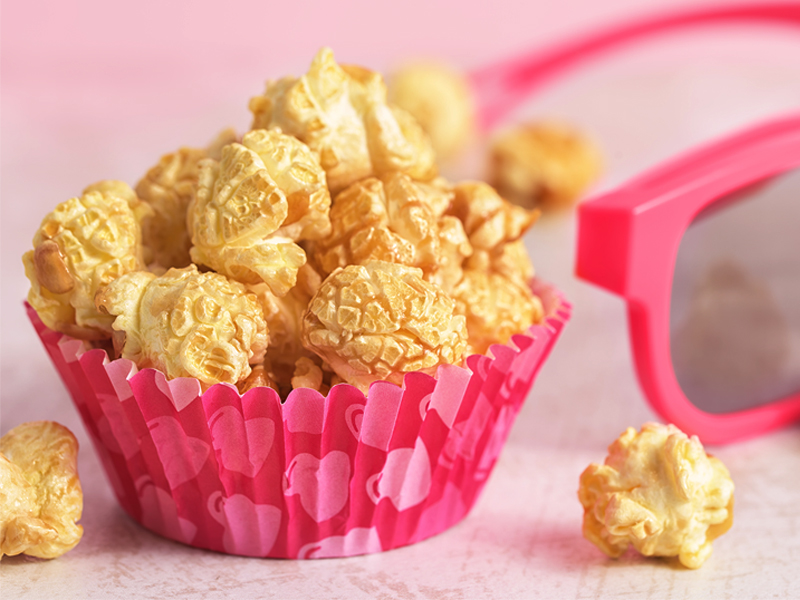 What's a great snack?
It's something you munch on even though you aren't really hungry. But why do you do it? A simple answer will be the taste. You love snacks that pamper your taste buds, and for that brief moment, all your worries and fears, disappear during your Snack Time. We understand you. We're MyEureka.
---
Who are we?
We're a bunch of popcorn lovers on a mission to spread our snack! It all started with an idea to create the best snack around, (our "Eureka moment") and from there, we've redefined what it means to have a great "Snack Time."
---
Why us?
We may not know much about rocket science, how to end a war, cure diseases or even make technological advances for that matter but believe us when we say, WE KNOW POPCORN! And we're here today to make the world a better place with the only way we know how, and that's with MyEureka.
Wasabi Popcorn
Whoever touches me, will feel the spice. Whoever tastes me, will be sweating for more!
Barbecue Popcorn
I'm good barbecue packed in a can. My peppery surprise is the excitement you've been waiting for!  
Tomato Popcorn
I'm sweet and sour and full of power. What power? I'll have you craving more! 
Caramel Popcorn
I'm that scrumptious sweetheart you'll share with your friends. Be careful, they'll want more, so better bring extra.
Curry Popcorn
If you're in a hurry for curry, find me! I put the "CRUNCH" in curry, and taste to be happy!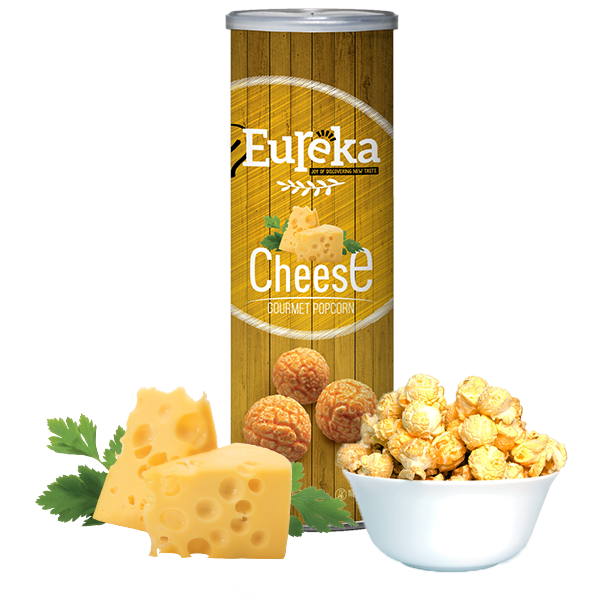 Cheese Popcorn
Creamy and rich, I'm generous when it comes to flavor. Take a photo with me and say "CHEESE!"
Discover the taste,
be amazed,
you'll start to crave,
 the MyEureka Craze!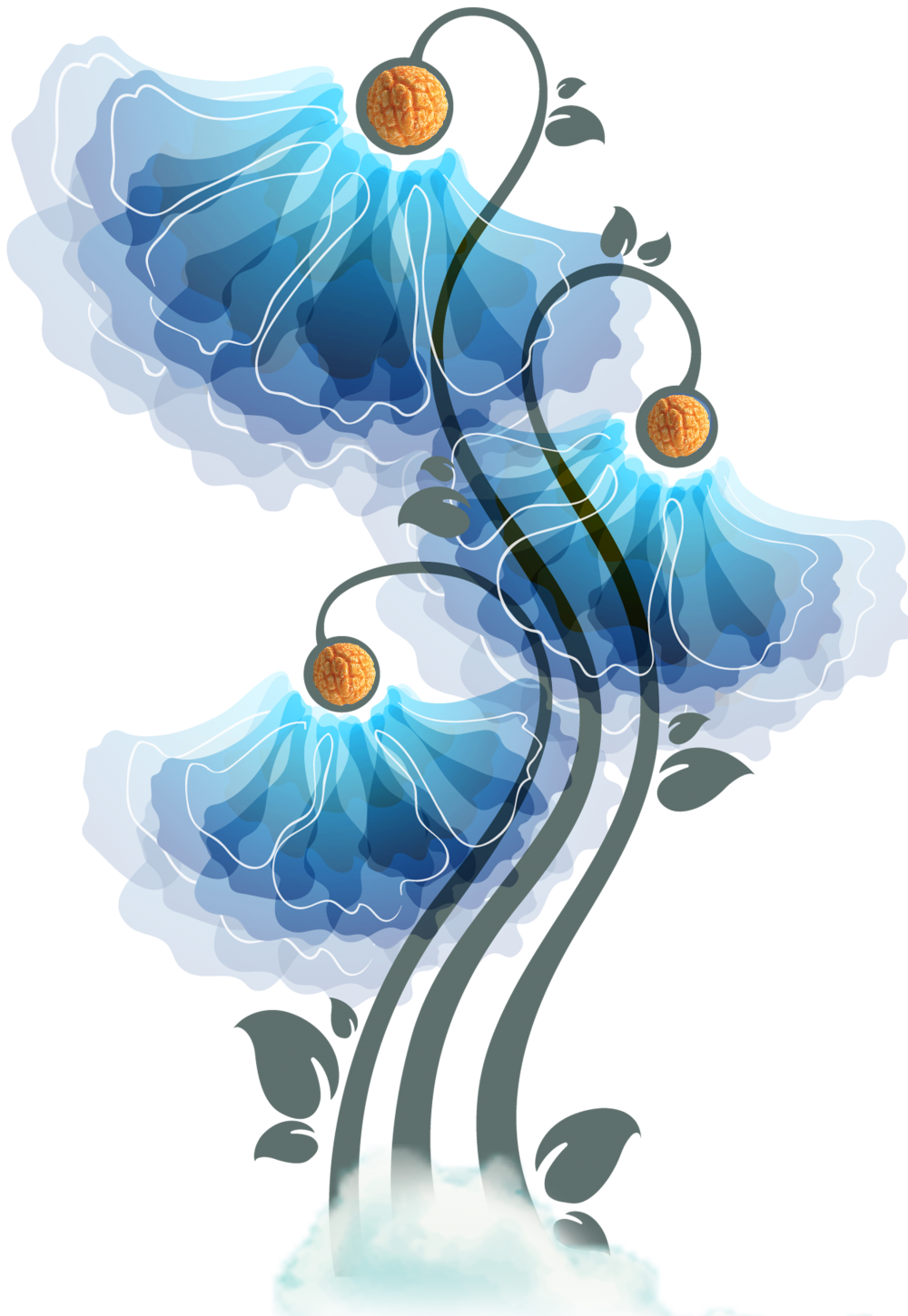 Special Promotions
 In our dictionary, special offers mean: You're special and you deserve the best we can offer.